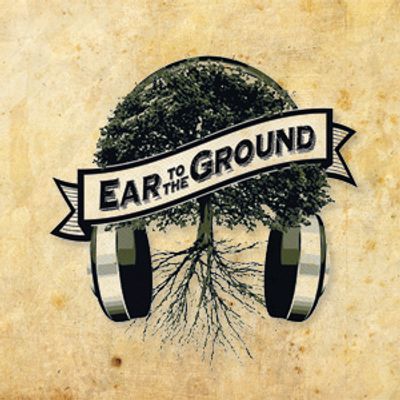 Ear to the Ground: Selmer's Arch write-up
Selmer's Arch – "Song for Julian":
When I first heard this song, I couldn't figure out what I was hearing exactly; it just doesn't sound like something that was written in 2021. It reminded me of the first time I heard Pokey Lafarge. People still make music like this!? I asked rhetorically. The answer is OF COURSE! And it's so very good. Selmer's Arch have an old time vibe and a sincere focus in this rooted chamber folk sound. The vocals have a rawness to them that makes them feel as uncompromising as the wilderness. It a world with hand clap-happy folk music, it's nice to hear something with such unique energy.
https://www.eartothegroundmusic.co/2021/01/13/three-creative-takes-on-acoustic-folk-music-for-your-midweek-joy/?fbclid=IwAR3f2suLkCF9jK_usQrFm1PdZGYFxEbZ4GXqPqsHNyTWB8lnAtO54a5kqOg